Since 1969, our team has been committed to securing superior
real estate investments
and returns, while creating environments that reflect the way we live and improving the quality of city living. Below we look back at some of the most important moments in our history, foreshadowing future success.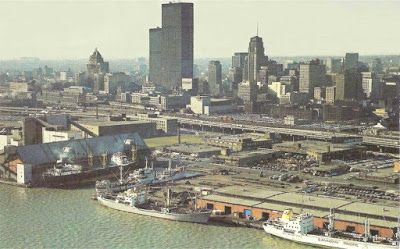 1969
EPHRY MERKUR LEAVES SUCCESSFUL LEGAL CAREER TO JOIN MERIDIAN BUILDING GROUP
As Secretary Treasurer, Ephry is responsible for property management, maintenance and finance. Through his efforts, the company purchases and manages up to 25,000 apartments and constructs mobile homes, retirement homes, and city centers.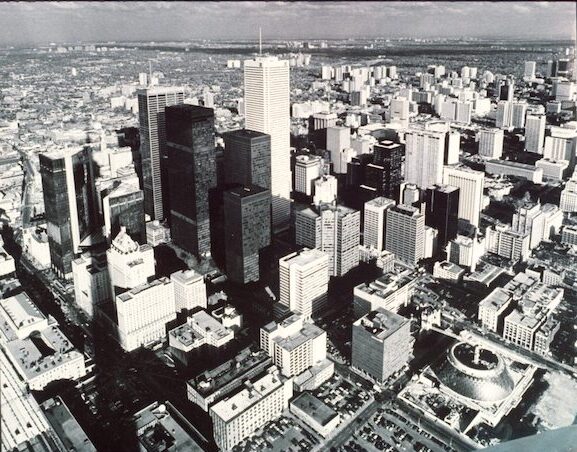 1996
EPHRY LAUNCHES REAL ESTATE INVESTMENT
FIRM THE CROFT GROUP
Ephry directs the company in acquiring and repositioning, managing and reselling thousands of units in multiple apartment buildings in Toronto as well and across Canada.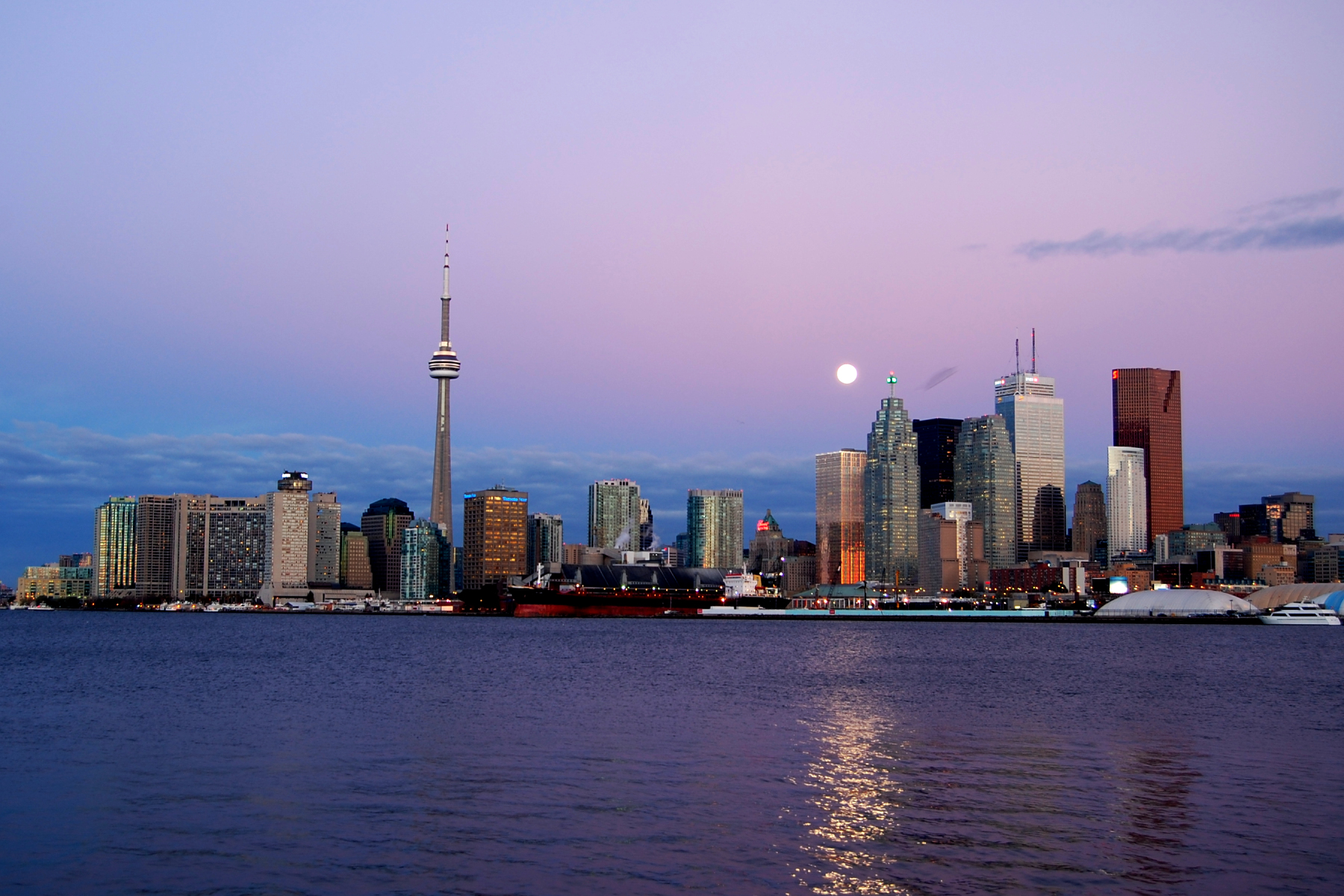 2007
BRASS ENTERPRISES IS ESTABLISHED
Brass is established with the goal of purchasing multi-family real estate throughout Canada. Initially, investment is heavy in the Toronto market, where real estate assets see a massive increase in value.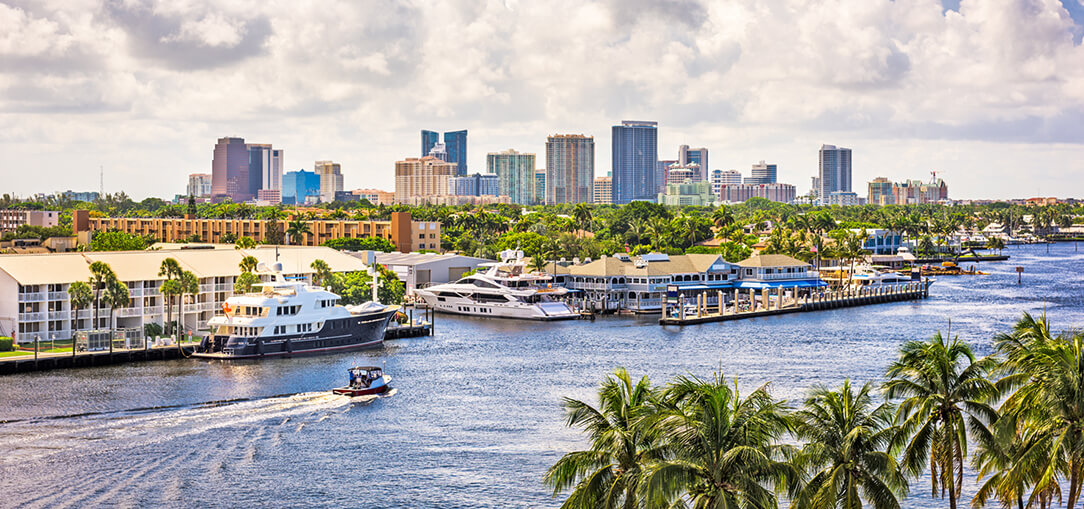 2012
BRASS SHIFTS IT'S FOCUS TO THE U.S.
- STARTING IN FLORIDA
Brass sees an opportunity for stronger returns and a way to capitalize on the strong Canadian dollar. With increasing population and job growth in the U.S., Brass Enterprises begins developing a portfolio of multi-family real estate investments in South Florida where capitalization of market trends can be realized.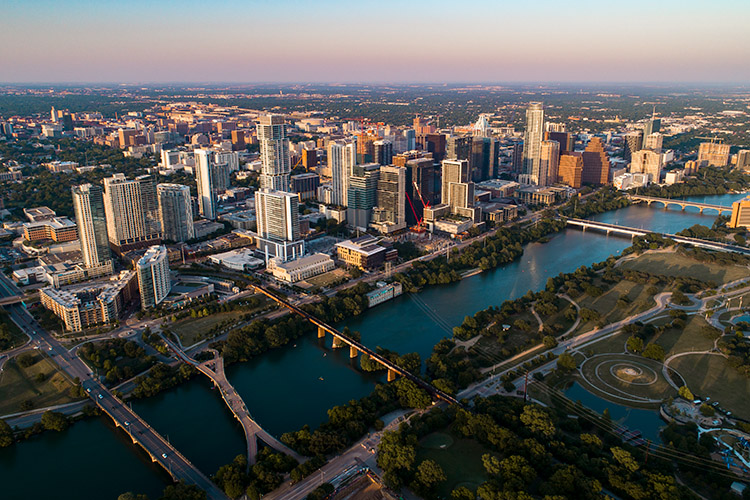 2013
EXPANSION TO SUNBELT
Brass sees an opportunity to grow its portfolio by purchasing a few thousand units across Florida and Texas which leads to further investments throughout the Sunbelt.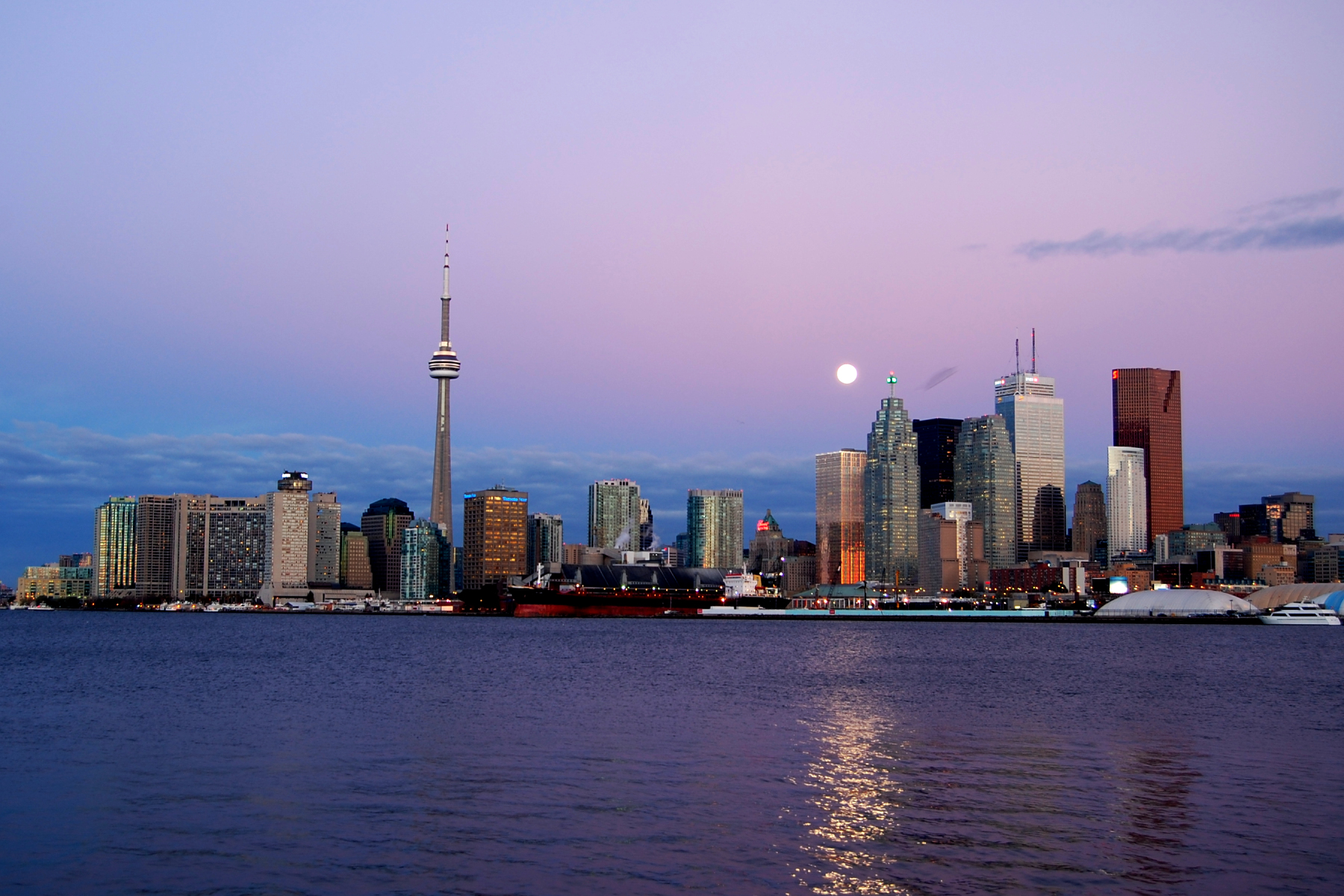 TODAY
HIGH GROWTH DELIVERS HIGH RETURNS
Since its entrance into the U.S. market, Brass has been buying in high job growth population growth cities: Miami, Fort Lauderdale, West Palm Beach, Orlando, and Tampa Bay Area, FL; Atlanta, GA; Nashville, TN; Huntsville, AL; Austin, TX.; Denver, CO; and Phoenix, AZ.